"The best colour in the world is the one that looks good on you"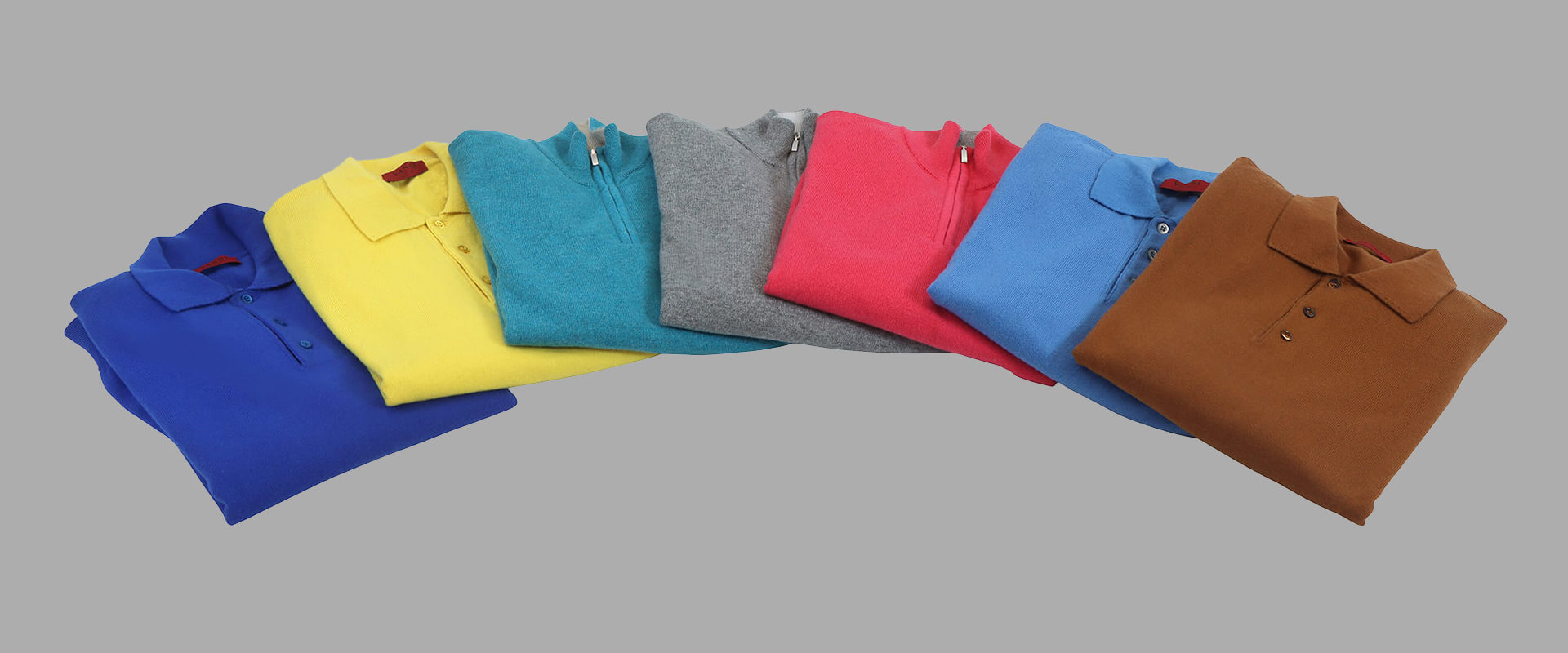 "The purest and most thoughtful minds are those which love colour the most"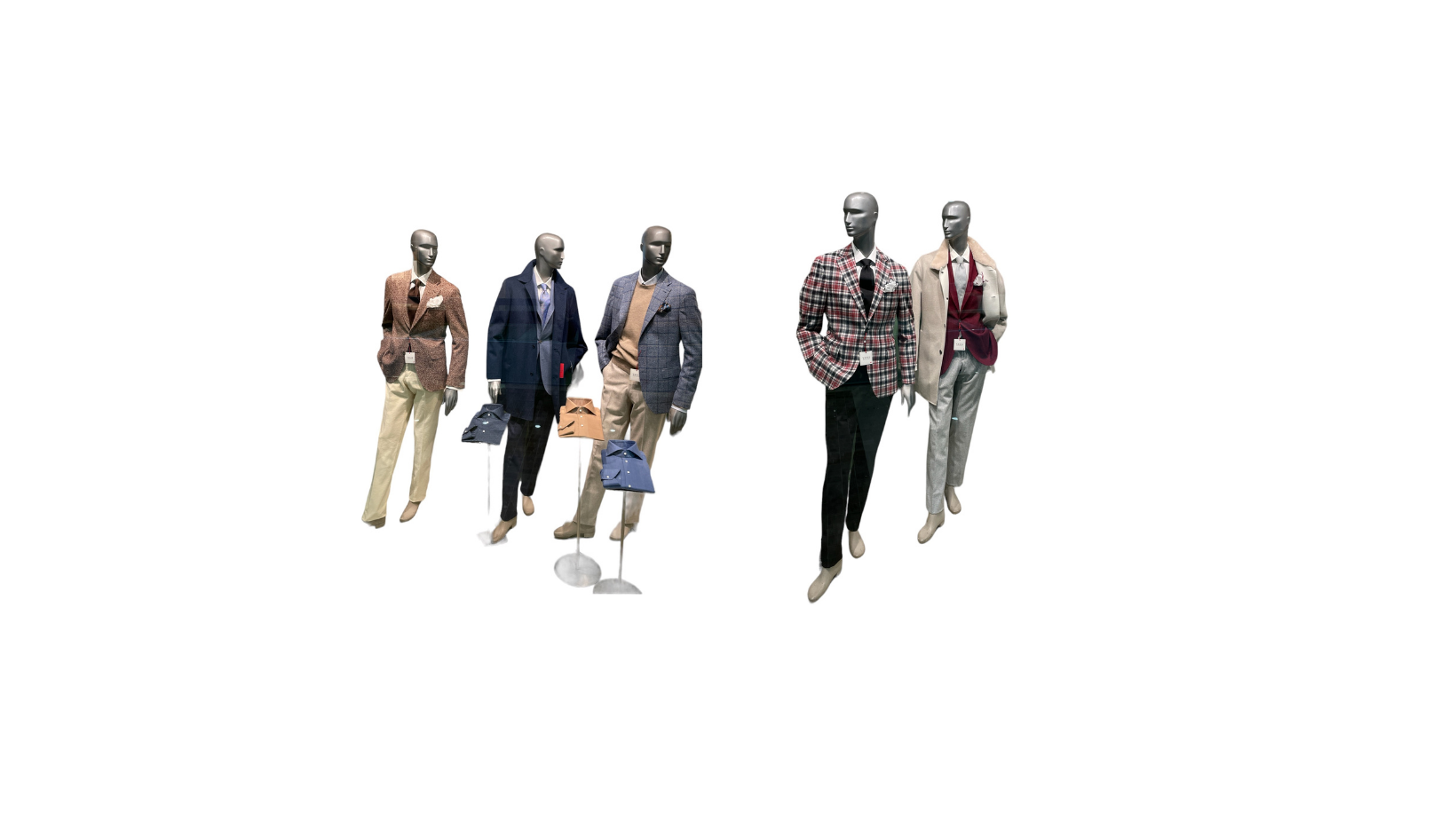 Join the growing community of Esquire members and enjoy the best of style and value.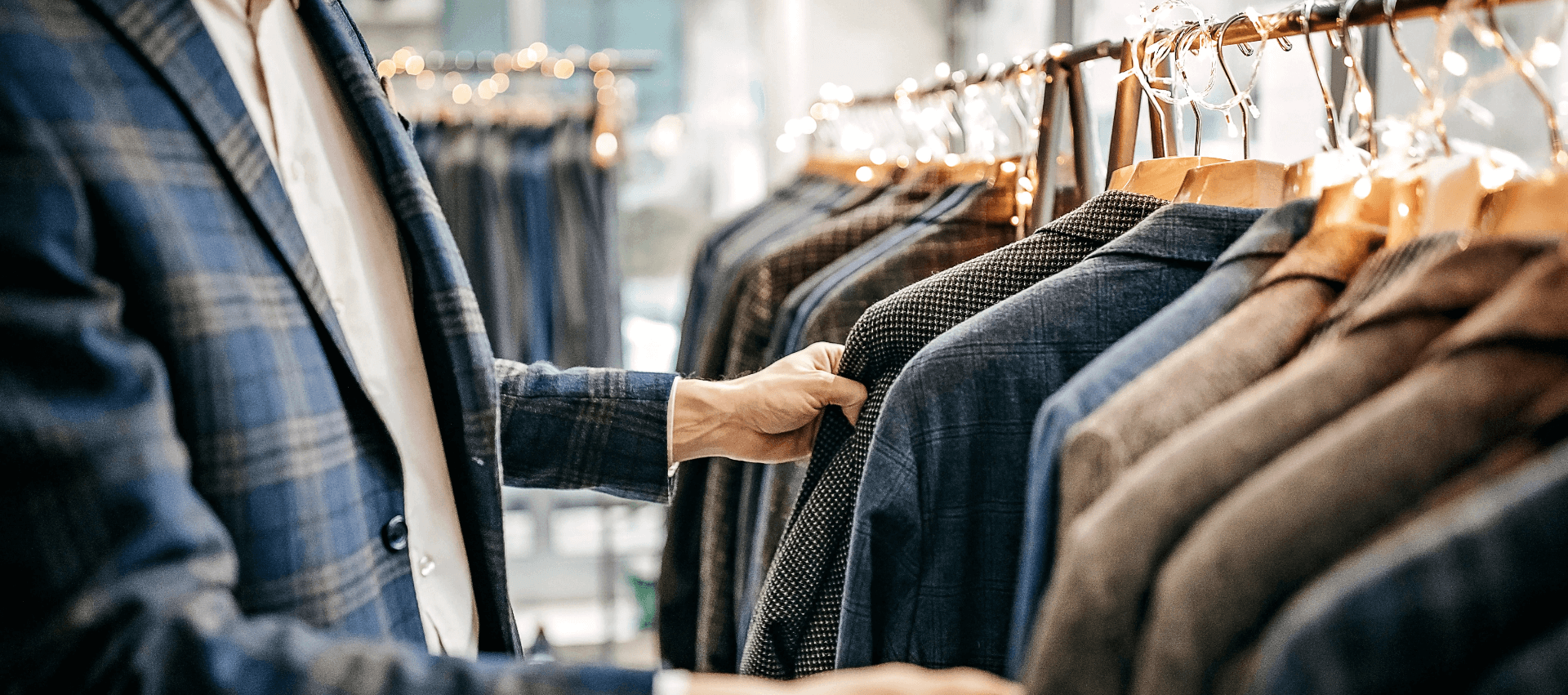 La Dolce Vita

LIVING THE GOOD LIFE IS THE VASSI WAY OF LIFE. VIBRANT AND EXTRAORDINARY IN ALL WAYS.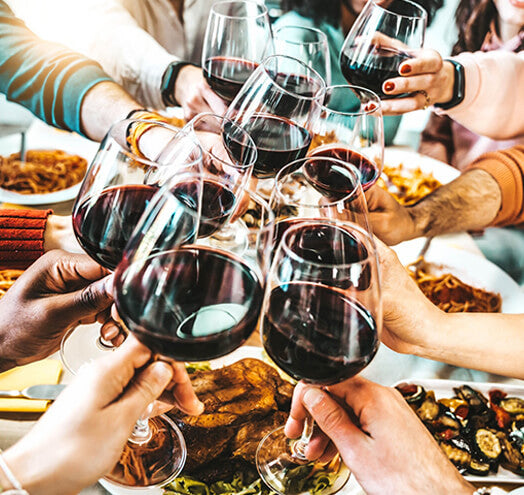 VOICE OF OUR CLIENTS
Fantastic suit shop. The owner Andre is extremely knowledgeable and I recommend working with him to find a suit to your specifications. The selection and quality is fantastic, the ties are truly amazing and you will not go wrong here. He is also fantastic with both junior and senior finance workers who are looking to dress well for work and want to know what is in style. Thank you for your help Andre!

LACHLAN
I recently got recommended to visit Vassi, and didn't walk out empty handed. The jacket I bought was the most comfortable sports jacket I've ever tried on. I highly recommend Vassi, as in addition to the the wonderful service, the quality of their products is like none other. If you are ever debating checking it out, I highly recommend you do so, as you will be amazed when you put on your first Vassi Jacket.

GRIFFIN HARVEY
I stepped into Vassi late last year at the recommendation of someone I work with. I found Andre to be very friendly, accommodating, helpful and not at all pretentious. I never felt embarrassed or awkward; rather I felt very comfortable. The suit I selected is beautiful — fabric and tailoring and style are all top notch. And the price was completely reasonable — not something I balked at. I'm glad to have found Vassi — up to now I didn't know where to get personal attention for great menswear at a reasonable price.

BRANDON WEENING
STYLE BY VASSI - BLOG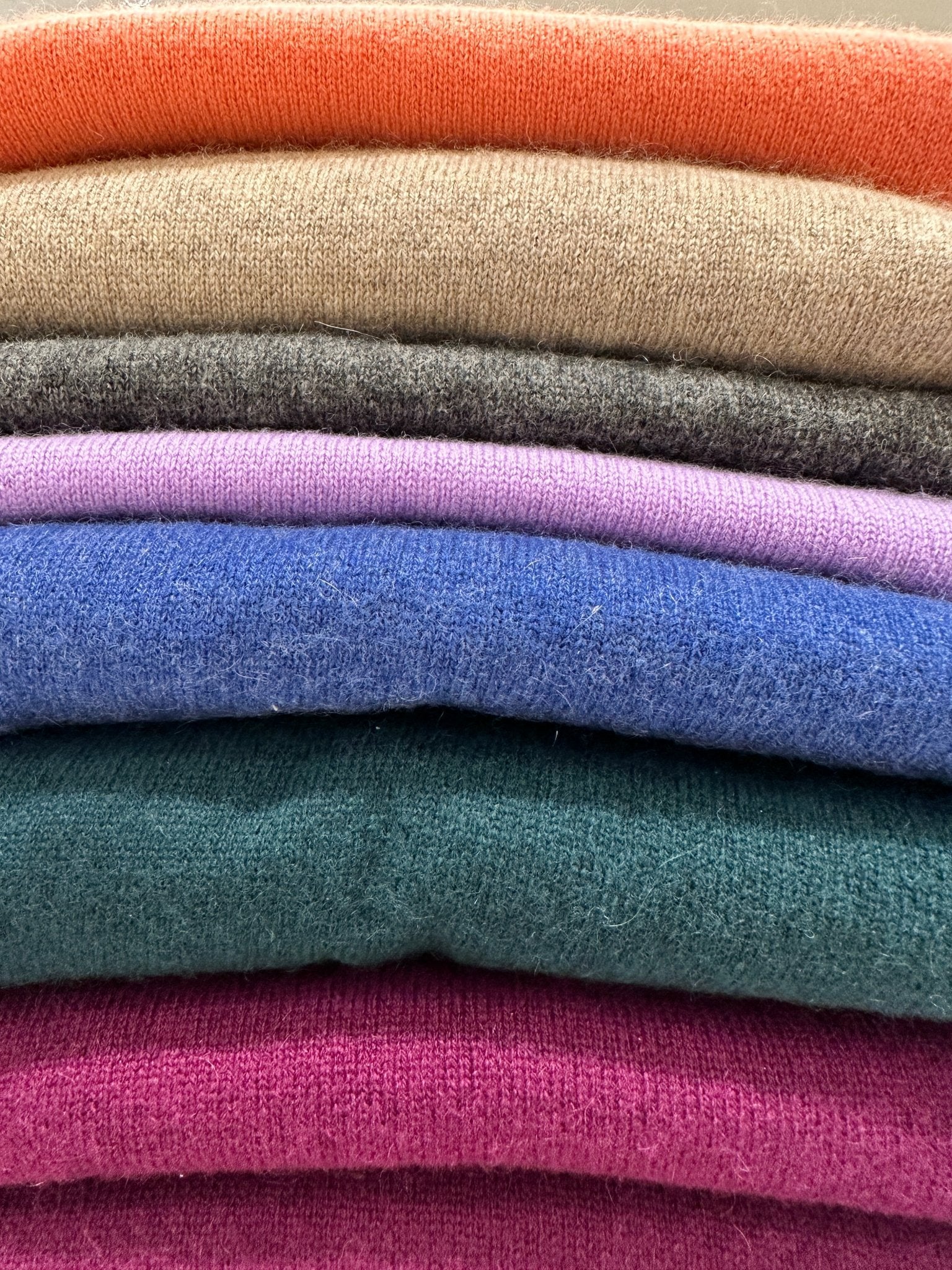 Investing in your professional, grown-up image is like building a reliable stock portfolio for your career (especially if you happen to be a lawyer or...
Read more